Mihara and Associates Blog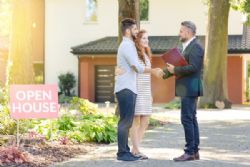 Buyers new to the housing market often don't know where to start their search. In fact, sometimes they don't even know for certain in which community they want to make their home. Even knowing the type of house-style they want is a mystery. If they're the first in their family to own property, narrowing down choices seems monumental.
A great way to start is viewing homes in magazines and online, wandering through Pinterest boards, and visiting open houses. There are two types of Open Houses...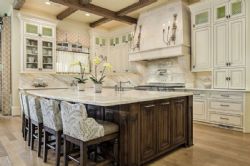 The kitchen is a vital part of the house where all the cooking usually happens. The kitchen is one of the most frequently used places in the house because we cook every day.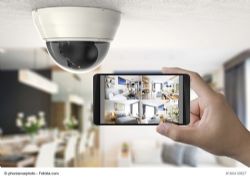 New technologies are constantly being produced that are designed to make our lives easier. Technology around the home is no different.
Text Us Now
Type your cell phone number and click TEXT ME to receive a text from an agent.
Call Us Now!
Call us for immediate assistant by one of our experience and knowledgeable agents.
Click to call with your mobile phone.
Send a Message Now
It's fast and easy to contact an agent. Just fill out the form below and we will contact you.
Testimonials
We used Mihara and Associates for both buying and selling a house. They are highly professional and very knowledgeable of the Tampa Bay real estate market. They are great to work with. They answered all of our questions. They helped us price our home right so that it sold quickly and helped us find the home we wanted in a sellers market. We would go back to them again the next time we need to sell or buy a house and would highly recommend them to anyone else who needs to sell or buy a house.
Dave R.